Shabbat Youth Service Leader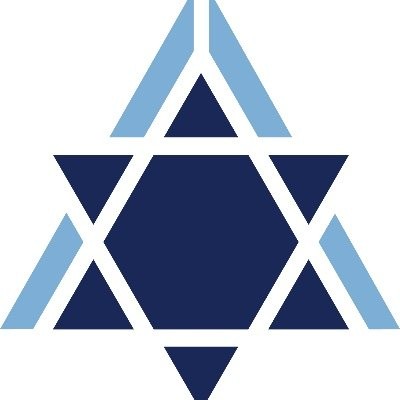 Congregation Shaarey Zedek
Part-time
Southfield, MI, USA
35 – 50 USD per hour
Posted on Thursday, February 16, 2023
Congregation Shaarey Zedek – a dynamic Conservative synagogue in suburban Detroit – is seeking a high-energy, joyful _t'filah _leader and educator to innovate and help conduct our weekly Shabbat morning youth services:
Junior Congregation
Shabbat and Me
These are working titles and the leader hired can help to shape them, as well as the services themselves.
Junior Congregation will be a weekly Shabbat morning experience of liturgy and learning for children in elementary school. The Shabbat Youth Service Leader must possess the ability to lead the core Shabbat morning prayers and a desire to teach children to lead.
Shabbat and Me, a separate program, will be a weekly Shabbat morning experience of music and movement, prayer and play, for children ages 2-6. The Shabbat Youth Service Leader must be kind and compassionate, with experience working with preschool-age children.
This Shabbat Youth Service Leader will be willing to work collaboratively with the Shaarey Zedek clergy team and the synagogue's Director of Youth & Family Learning to blend prayer with other interactive learning activities. They must be available Saturday mornings from 10am-12noon throughout the year.
A successful Leader will have experience leading such youth services and will have musical and tefilah ability and knowledge.
Congregation Shaarey Zedek is an equal opportunity employer.