Leadership & Engagement Coordinator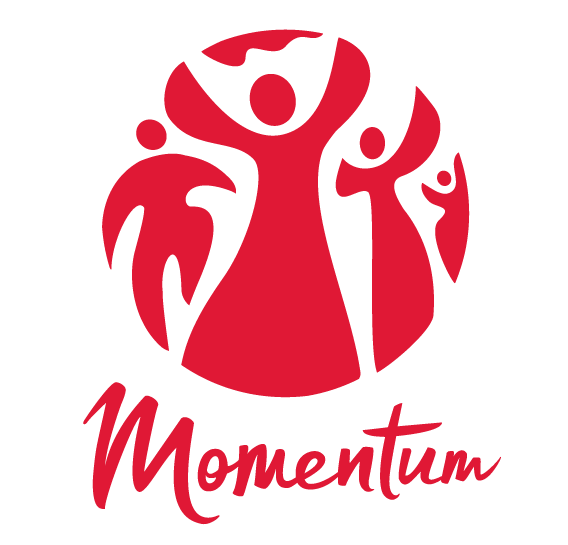 Momentum (formerly JWRP)
Remote · United States
Posted on Wednesday, September 20, 2023
Location: Remote/US Based
Full-Time
POSITION OVERVIEW
The Leadership & Engagement Coordinator plays an important role in supporting the Director of Experience and Engagement & Director of Leadership Development. We are looking for a self-motivated team player who shines working in a fast-paced environment and supporting multiple professionals. The ideal candidate is highly organized, detail orientated, proactive, and enjoys hands-on work. This position will serve as the first point of contact for vendors, consultants, and lay leaders, and will support the team in processing of various finance functions to help the departments thrive.
---
Key Responsibilities:
Responsible for maintaining and managing the calendars of the Director of Experience and Engagement & Director of Leadership Development. This includes coordinating all external and internal meetings and planning out the schedules to run smoothly.
Coordinate and prepare agendas for weekly department meetings.
Serve as a central point of contact for internal and external communication on behalf of the Directors, providing prompt and accurate responses.
Maintain and update Salesforce database files, ensuring information remains current and accurate.
Coordinate all travel arrangements for the Directors.
Supporting the development efforts for both Directors including handling logistical support, proactive follow up on action items related to development projects, and preparing and organizing materials, reports, and presentations needed for development meetings and initiatives.
Reconcile credit card statement expense reports for both directors guaranteeing financial records are accurate and timely.
Create, edit, and update internal documents and spreadsheets as requested.
Coordinate the scheduling and note-taking for all Leadership Development-related committee and department meetings.
Responsible for department file maintenance, including the management of department SharePoint files.
Other duties as requested.
---
Qualifications:
Bachelor's degree preferred but not required
1-2 years of experience in an administrative position strongly preferred
Strong verbal, written and editing skills
Basic knowledge of Jewish culture and traditions strongly preferred
Excellent PC literacy with strong competency in all Microsoft Office Suite programs (Word, Excel, PowerPoint & Outlook)
Strong organizational skills and attention to detail with emphasis on accuracy and quality
Ability to manage multiple responsibilities with changing priorities
Must be able to work effectively with a team
Self‐motivated, takes initiative, is resourceful, and learns quickly with strong problem‐solving skills
---
This position is non-exempt. Salary range is $25.00-$29.00 per hour
To apply, please click here to submit your cover letter, resume, and salary expectations.
Momentum is a growing organization that recognizes and supports individuals from a broad range of experiences and backgrounds. We are proud to be an equal-opportunity employer.