Partnership Manager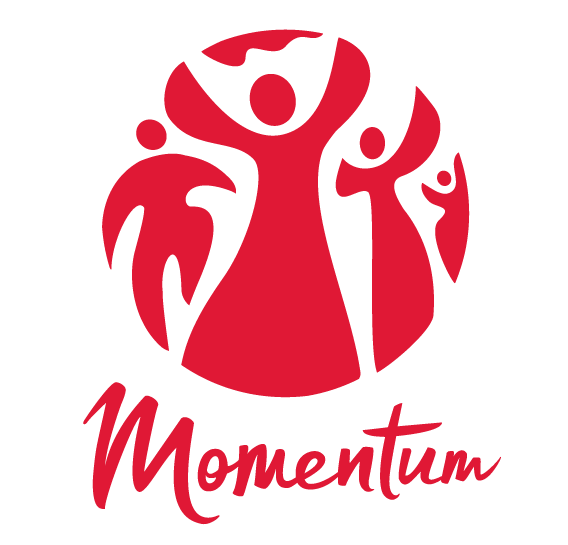 Momentum (formerly JWRP)
Sales & Business Development
Remote
Posted on Sunday, July 9, 2023
Location: Remote/Florida Based
As a key member of the Partnership Department, the Partnership Manager actively manages Momentum's relationships with up to 40 partners within our 300 worldwide Partner organizations, in designated regions. This position reports to the Associate Director of North America and often serves as the 'face of Momentum' and the first point of contact for prospective Partners and participants for our trips. This position must understand the needs and goals of current and prospective Partners in order to enable Momentum to be a conduit to advance the work of their respective agencies. The Partnership Manager cultivates new relationships with Partner organizations, manages existing relationships, and helps to identify potential leaders to work in collaboration with Partner organizations.
---
Key Responsibilities:
Expands the number of Momentum Partner organizations in the region by identifying and cultivating relationships with new Partner organizations. Proactively researches and prospects new organizations and follows up on leads generated by Momentum board members, colleagues, and constituents.
Fully prepares Partners to send their constituents on Momentum trips including but not limited to assistance with fundraising strategy, marketing, and recruitment.
Ensures that impact goals are achieved in the region through numbers of partners, trip participants, and diversity. Ensures that impact goals are also achieved through Partners' educational components. Assist partners in using evaluation data to further impact
Ensures Partner organizations in the region are educated about Momentum vision and mission as well as expectations, policies, and procedures. Provides relevant operational training to Partner staff and follows up to confirm that commitments are being met. Supports Partner retention goals by managing relationships for long-term community building.
Helps Partners facilitate their own organizational vision and mission building by helping them understand how Momentum can be an expansive resource for their work.
Recruits their Partners for Momentum events including but not limited to regional, leadership summits, global conferences, crowdfunding, and larger Momentum gatherings.
Assist Education department with evaluations and using the information to enhance partner relationships.
Supports participant and Partner relationships in Yearlong journey preparation by providing exceptional customer service and technical assistance with timeliness and accuracy, including assistance through application and registration processes and impact plans.
Performs other duties as assigned.
---
Qualifications:
Bachelor's degree required
A minimum of 5 years of relevant experience in community outreach and/or account management is required.
Excellent relationship-building and communication skills – excellent written and verbal skills and the ability to deliver effective presentations in front of prospects & constituents.
Demonstrates innovation, creativity, and a commitment to excellence.
Deep passion and commitment to the mission of Momentum and Israel.
Ability to periodically travel to assigned partners and periodically participate in a Momentum trip.
Ability to work nontraditional hours including weeknights and Sundays when necessary to participate in Momentum meetings and events.
Solid Microsoft Office Suite skills.
Familiar with project management tools and Salesforce experience
---
Salary range: $65k – $70k
To apply, please click here to submit your cover letter, resume, and salary expectations.
Momentum is a growing organization that recognizes and supports individuals from a broad range of experiences and backgrounds. We are proud to be an equal-opportunity employer.