Senior Brand Manager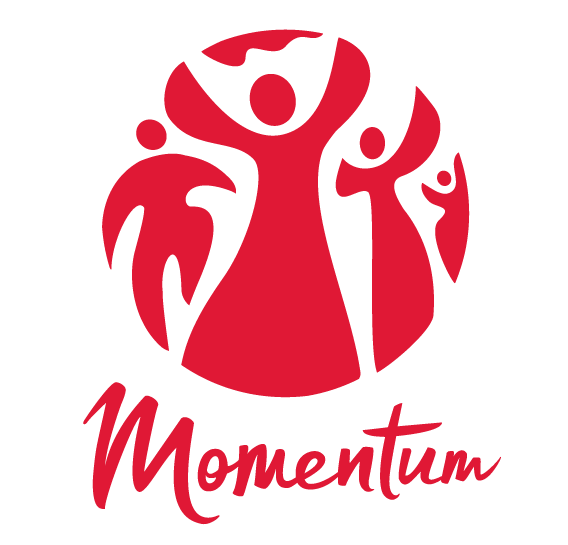 Momentum (formerly JWRP)
Marketing & Communications
United States · Remote
Posted on Friday, July 7, 2023
---
POSITION OVERVIEW
Reporting to the Director of Marketing and Communications, the Senior Brand Manager will play a key leadership role in the Marketing and Communications department developing and managing marketing efforts in line with the Momentum brand. This role is responsible for developing and implementing strategic initiatives aligned with our organizational goals. They will work closely with the Director of Marketing and Communications to execute impactful campaigns, oversee public relations efforts, collaborate cross-functionally, and ensure the success our marketing-led brand initiatives. The Senior Brand Manager is someone who is innovative, strategic, organized, and enjoys working collaboratively.
---
Key Responsibilities:
Develop strategies, materials, and activations that align with organizational and departmental initiatives and objectives.
Collaborate with the Director of Marketing and Communications to identify and execute "tentpole campaigns" throughout the year.
Work with the Director and Digital Communications team on developing the marketing plans for Momentum's mobile app, Yomm.
Oversees and provides guidance to the Social Media Coordinator, ensuring the effective implementation of social media strategies and campaigns.
Lead the development and execution of the social media strategy with input from the Director, the digital marketing team, and external agency.
Serve as the main point of contact with the Development department and responsible for quality and execution for all donor and fundraising related materials.
Oversee US-based public relations efforts with outside agency to enhance brand visibility and reputation.
Work cross-functionally to determine our organization's presence at conferences, events, and other relevant gatherings.
Work closely with the Creative team to develop and execute creative collateral for events and campaigns.
Develop and maintain project calendars and milestones for brand initiatives.
Oversee and manage the budget for marketing-led brand initiatives.
Assign external vendors where necessary and manage their performance and deliverables.
Oversee the procurement of premium items (swag) and ensure timely fulfillment.
Stay updated on industry trends and best practices to enhance brand strategies.
Other duties as assigned.
---
Qualifications:
Bachelor's degree required.
At least 7 years of experience in relevant marketing roles.
Proven experience managing others and external vendors in a marketing or brand management role.
Strong knowledge of nonprofit development and community engagement.
Demonstrated ability to develop project briefs and strategies to achieve desired outcomes.
Excellent written and oral communication skills, with the ability to effectively convey brand messages.
Exceptional organizational and project management skills, with the ability to manage multiple initiatives simultaneously.
Proficiency in budget management and resource allocation.
Familiarity with social media platforms and digital marketing techniques.
Ability to work collaboratively and cross-functionally with many teams.
Creative thinker with an innovative mindset.
---
Salary range: $85-90k
To apply, please click here to submit your cover letter, resume, and salary expectations.
Momentum is a growing organization that recognizes and supports individuals from a broad range of experiences and backgrounds. We are proud to be an equal-opportunity employer.