Israel Coordinator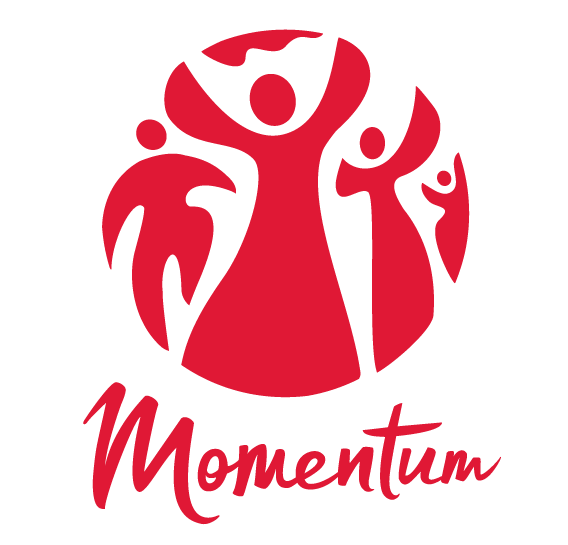 Momentum (formerly JWRP)
Remote
Posted on Saturday, April 22, 2023
---
Position Overview:
Momentum currently seeks a dynamic, experienced Coordinator in Israel to help the organization grow to the next level by supporting the Director of Trip Operations & Government Relations and the Associate Director- Israel, as well as the work of the trip operations and the Israel teams. The successful candidate will be a self-­‐motivated team player who enjoys working in a fast-­‐paced environment and supporting multiple professionals. This position supports the trip operations, including vendor management, budget management, and other trip-related administrative functions. The Coordinator also provides support for the projects of the Momentum Israel Community, which is comprised of alumni from the Momentum Yearlong Journey (8-day trip within Israel and 12-month follow-up), as well as women from various sectors within Israel.
---
Key Responsibilities:
Prepares a variety of correspondence including letters, invoices, emails, reports, mailings, meeting minutes and presentation materials, ensuring the timeliness and accuracy of all information.
Maintains the calendar for the Associate Director–Israel and for the Director of Trip Operations & Government Relations. Coordinates internal and external meetings and ensures the accuracy and dissemination of meeting notices and minutes.
Prepares monthly credit and debit card reports for the Associate Director–Israel and for the Director of Trip Operations & Government Relations Director of Israel Office. Manages receipts, payments for vendors and recording in Concur.
Assists with Israel staff gifts.
Performs other relevant duties as assigned.
TRIP OPERATIONS
Supports the Trip Operations team in the successful preparation and execution of trips, including but not limited to:

Preparation of documents for each trip: documents for Tour Operators, Momentum internal staff, Momentum Educators, Trip Coordinators, and other Momentum staff on trip.
Manages and order all trip supplies, including inventory management.
Manages the communication with tour providers as to reporting of participant numbers for each trip and other similar communications.
Supports the dissemination of trip-related materials to relevant vendors and stakeholders
Collaborates with the Marketing and Education Depts to ensure that collateral for each trip is implemented.
Manages the schedule for Senior Staff on Trip.
Manages the Momentum Sharepoint Information Page for Trip Operations.
ISRAEL REGION
Manages the registration process and logistics for Momentum Israel events.
Supports the Israel team by tracking project expenses and updating the Actual versus Budget reports.
Manages the Momentum Sharepoint Information Page for Israel Community.
---
Qualifications:
High School Diploma/GED with some college required. Bachelor's degree preferred.
More than 3 years of experience in an administrative position; non-profit experience strongly preferred.
Strong verbal and written skills in both Hebrew and English.
Ability to ensure accuracy in job delivery.
Ability to properly organize and prioritize tasks.
Must have experience in working with confidential matters.
Excellent PC literacy with strong competency in all Microsoft Office Suite programs (Word, Excel, PowerPoint & Outlook).
Experience with Salesforce, Zoom, and Asana is preferred.
Strong problem-solving skills.
Excellent customer service skills and the ability to deal with participants/donors data & reporting in customer databases.
Ability to manage multiple responsibilities with changing priorities.
Excellent interpersonal and customer service skills with a welcoming and professional demeanor both in person and by phone.
Must be able to work effectively with a team.
Ability to work nontraditional hours as needed including weeknights and other times that involve organizational events and meetings and/or the travel schedules of the Israel staff.
---
Salary range: 12,000 NIS per month plus a robust benefits package.
To apply, please click here to submit your cover letter, resume and salary expectations.
Momentum is a growing organization that recognizes and supports individuals from a broad range of experiences and backgrounds. We are proud to be an equal-opportunity employer.