Special Needs Camp Counselor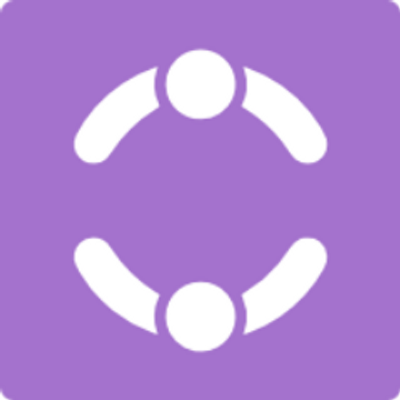 Friendship Circle
Contractor
West Bloomfield Township, MI, USA
Posted on Friday, March 31, 2023
Camp Counselor Job Description
Job Title: Camp Counselor
Job Type: Temporary, Contract
Contract Length: All Summer (6/19/2023 - 8/11/2023)
Staff Training Dates: 6/12/2023 - 6/15/2023
Position Summary
Friendship Circle is a non-profit organization that provides programs and support to the families of individuals with special needs. In addition to assisting individuals with special needs, the Friendship Circle enriches its vast network of volunteers by enabling them to reap the rewards of selfless giving.
Friendship Circle Summer Camp Counselors will be responsible for the safety and success of a group of 4-5 children with special needs. Counselors must be excellent role models, have a positive attitude, experience working with children and a willingness to be energetic, fun and silly! Each camper will work with a high school aged volunteer whom the counselor is responsible for assisting in keeping their campers engaged in activities and troubleshooting any issues that may arise. This is an ideal position for college students looking for summer employment.
Responsibilities
Ensure the safety and engagement of 4-5 campers and their volunteers.
Communicate goals, needs and adjustments to Head Counselors and Head Staff.
Communicate clear directives to camp participants and camp volunteers.
Create a fun and engaging experience for campers and volunteers.
Support bathroom needs.
Reliable in attendance and punctuality.
Comply with all Friendship Circle policies and procedures.
Maintain professional, positive and courteous manner.
Attend all necessary meetings.
Ability to work as a team player.
Attend a multi-day training session covering Crisis Prevention Intervention strategies and other training.
Perform other duties as assigned to meet camp needs.
Qualifications:
1 year of experience working with children and/or teens (Required)
1 year of experience working in a school or camp setting (Preferred)
1 years of experience working with children with special needs (Preferred)
Must be willing to undergo a background check.
Camp Information
Day Camp Dates: 6/19/2023 - 7/14/2023
Field Trip Camp Dates: 7/17/2023-7/21/2023
Overnight Camp Dates: 7/31/2023 - 8/11/2023
Staff Training Dates: 6/12/2023 - 6/15/2023 (specific times TBD)
Friendship Circle is an equal opportunity employer.